IT Consulting Service 
IT consulting services generally don't provide tangible goods. To use an IT consultant, people must have trust in the individual doing the work and its supporting organizations. This trust is something that CIT has been working on for almost 20 years. We strive to build that trust with our clients.
Our staff works daily with growing companies in one of the toughest and unique markets in the world. Let that street knowhow and understanding benefit your business before your competition. From high-level IT discussions to research and budgeting we have it covered. With solutions ranging from IT Solutions to desktop support to virtualization to server and network design, our staff of trained professionals won't let you down when you need us the most. CIT should be your one stop. Call us today to find out how.
CIT's IT Consulting Services Include:
Desktop Support
Full-service IT suppor
Managed it services
CTO Services
Budget Planning
Network Design
Network Analysis and Evaluations
Workflow Planning
Solutions Integration
Windows Support
Microsoft Exchange Server Support
Security policy audits, configurations and lockdowns
Construction plan review
Relocation services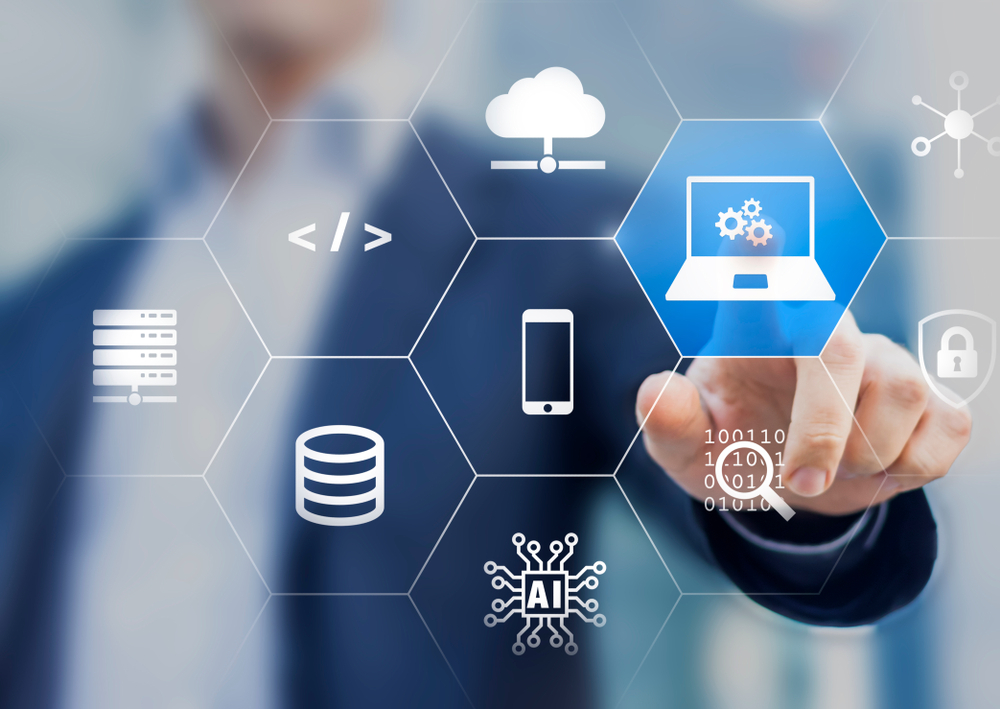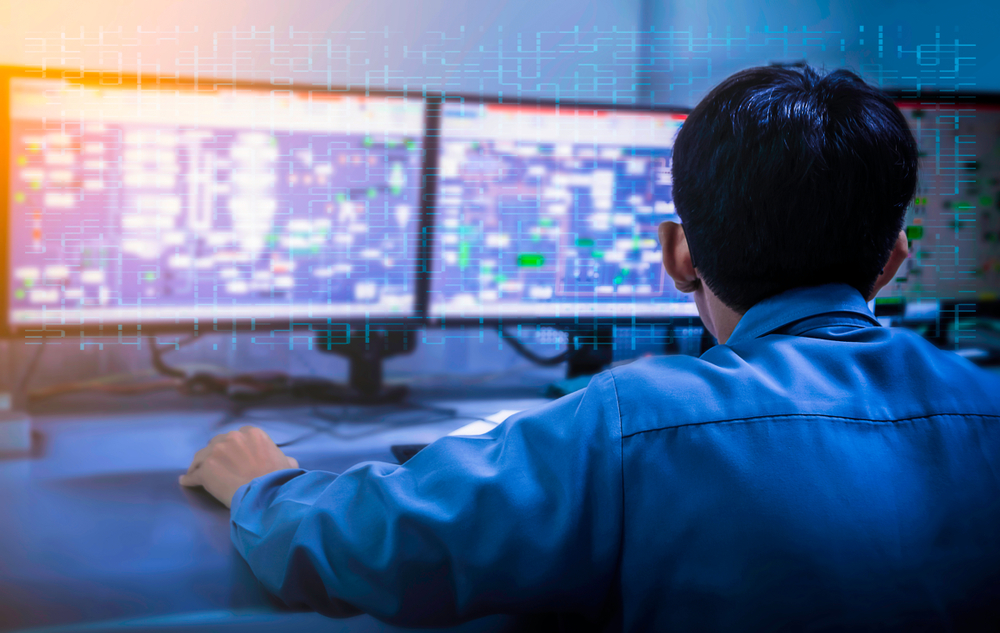 Managed IT Solutions
The advancements in technology aren't just related to faster processors, more storage and larger displays. The software that CIT uses to monitor your network can look for problems before they become critical, alerting an engineer and providing background information. These managed it services enable the engineer to immediately connect to the server, desktop, laptop and even mobile device that is having the problem and begin working on a resolution quickly.
Why not use managed it services to prevent issues before they happen? Using proactive solutions you can keep your operations running smoothly, 24/7/365.
To get the most out of your IT assets, they need to be deployed as long as feasible. The only way to keep a computer up and operational for as long as its stated service life is to institute a strict maintenance routine keeping a close eye on hardware errors and providing notification when warranties near expiration. Each computer has components that must be maintained, each computer needs to be maintained, and each router, firewall, switch and server have their own unique needs and necessities. By adopting CIT's managed it services, management software and information technology methodology all of your IT needs can be centrally managed.
In conjunction with our backup and disaster recovery solutions, no network needs to be down for long. Imagine what would happen if you lost a day of data? A month, a year? Do you want to start emailing your clients asking for them to send you a copy of your proposals because you "lost" them. Don't let your unmanaged IT become a drain upon your business by hoping it won't have problems. The technology exists today. Get it.
Some of CIT's Manager IT Services Include:
Backup and Disaster Recovery
Proactive Monitoring Maintenance
Remote Help Desk
Dedicated Managed Hosting
Remote Support (Including Mobile Devices)
On-site/ off-site data storage solutions
Microsoft Windows, Server, Exchange and SharePoint management
Installing/ maintaining network security
Firewall management
VOIP system maintenance
Desktop inventory management
Server administration
Hardware and Software
Are your colleagues showing off their new wireless devices or talking about remote access and how easy it is to stay in touch with their clients? Does all this sound great to you, but you're not sure where to start? Like many people who are not in the technology business, you have other things to worry about. CIT can help by taking the burden off your mind. With our experience and versatility in hardware and software service, let us be your IT department and handle all your needs from purchase to configuration, installation and on-going support and maintenance.
CIT has been working in the Southern California area since 1998, and our staff has decades of experience in the IT field. We understand that there are many choices for both what technology you use and how to implement it. But how do you make the right choice?
From start to finish, we'll evaluate what available and upcoming hardware and software work best for your company. We won't fit your business into a prebuilt solution. Contact us for the consultation and support you need to keep your office systems up to date.
Some of Our Hardware and Software Services Include:
Infrastructure assessment and evaluations
Hardware, software and license purchasing
Windows Server and Desktop installation and upgrades
Server, desktop, laptop, and mobile device maintenance
VOIP & phone system installation
Network install/configuration
Cable evaluations, installations and management
Remote connectivity
Microsoft Exchange, Blackberry Enterprise Server, SharePoint and Microsoft SQL
Line of business application installations and upgrades
Linux server, Macs, and nonstandard OS support
Managed and remote services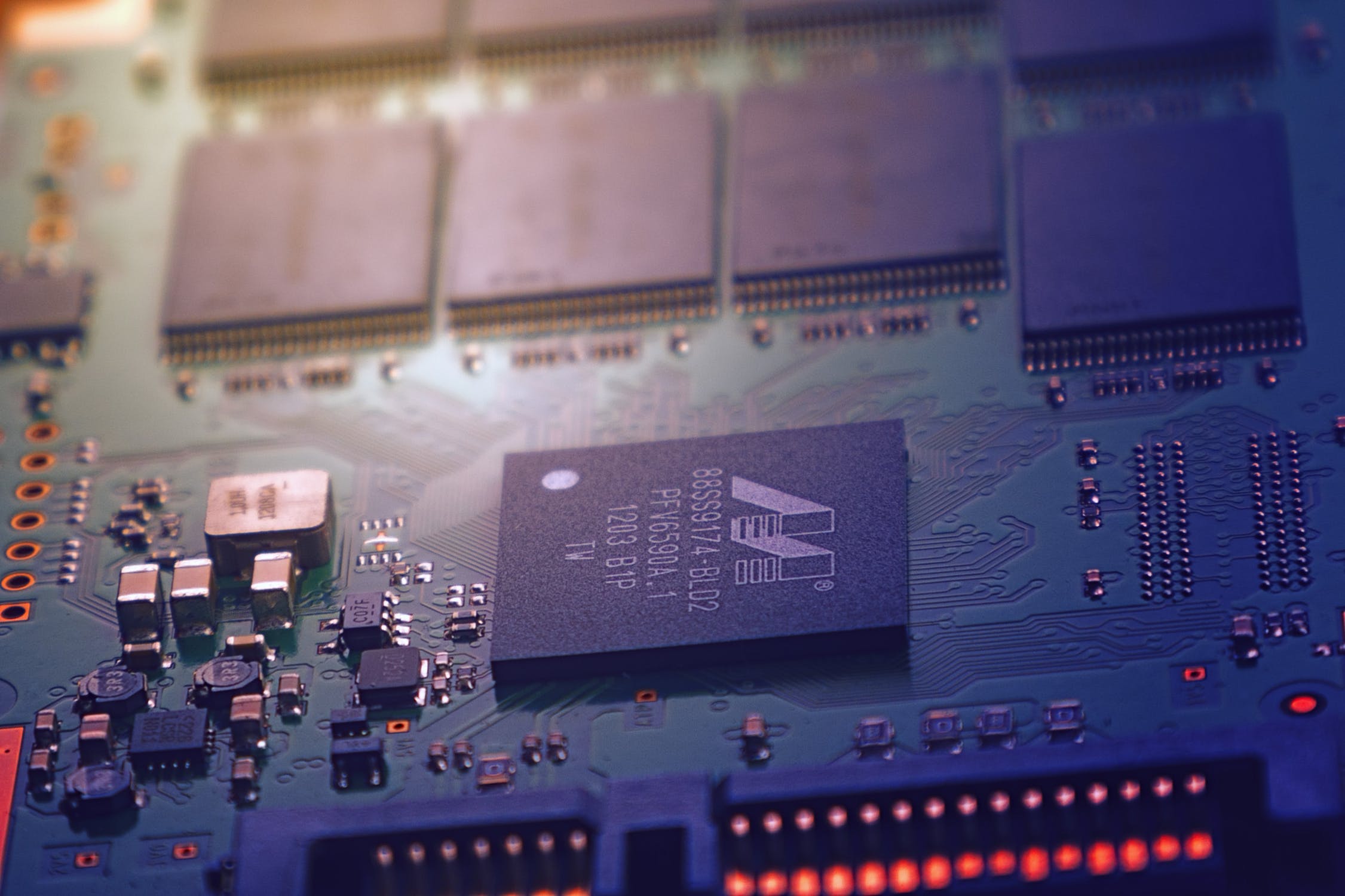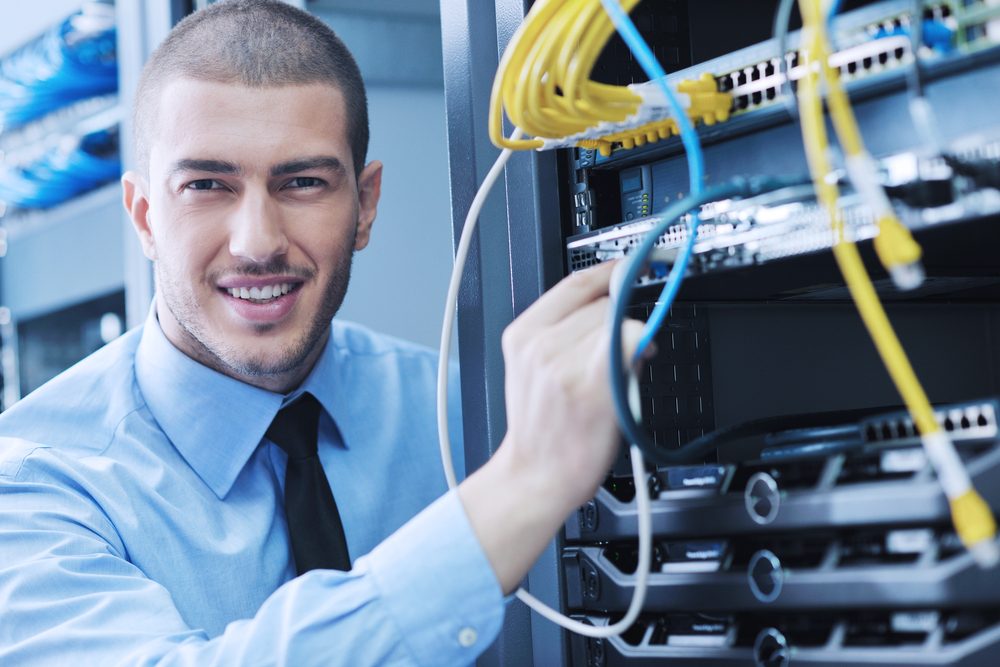 Field Services
Do you need a local IT presence in Southern California? As someone that provides service for in house staff, or your own clients, you know that the technologies available today make it easier for you to reach far beyond your local market, providing services that at one time were reserved for in-house, on-site technology staff. However, every issue can't be handled remotely, and this is where CIT's field services in Southern California steps in: to provide the on-site and Field Services support you need to continue delivering the level of service your staff and clients expect.
To achieve this level, you need to look to a team of professionals that take pride in offering your staff and clients the same level of IT support you provide. Out staff becomes an extension of you and your company to deliver seamless integration of IT support and maintenance to your end users.
We offer a variety of pricing options for our field services including hourly, block hours and monthly contract rates – so you can continue to be profitable while adding a whole new level of service to your company. We can represent your business as a subcontractor or as part of your company directly.
There are many options for integrating your services with CIT. Please contact us to discuss your needs in greater detail.
Our Field Services Include:
Local, on-site field services for managed service providers
Extensions of your existing it staff to your Southern California local satellite offices
Hardware inventory and evaluation
Cabling, network and hardware installations and upgrades
Additional resources for large IT projects
On-site staff replacements
Virtualization and Cloud Computing
If you don't have a virtualization strategy, you need one. The traditional server-desktop infrastructure is still valuable in today's companies, but the changeover is approaching quickly. The demand from many software vendors is to have a single server for their application. This is to ensure that it operates at peak performance. The problem is when you have multiple applications that require isolation, your infrastructure grows unnecessarily. This is where virtualization and cloud computing make sense.
Without using server virtualization, the expenses of hardware, software and maintenance can add up fast. A slightly larger upfront investment can allow for continued growth with minimal additional cost. Today's hardware can easily handle multiple servers with proper design and deployment. This makes server virtualization a must have for any small business, medium business or large business.
The logical extension of server virtualization is desktop virtualization. This is where you extend your infrastructure beyond the server and utilize the same resources to virtualize your desktops. Because of the advancements in both hardware and virtualization software, desktop virtualization today can deliver the same user experiences as a full PC. However, you get a lower total cost of ownership, quick deployment and better management tools, giving your business the flexibility it needs.
In theory, the addition of cloud computing you can improve the efficiency of your information technology further. But, however alluring the thoughts of cloud computing are, you don't want to do it alone. Microsoft, Google, Amazon and Rackspace all have offerings for you to enter the world of the cloud easily, but you need someone who knows technology to help you make that decision. This involves determining if it is a good fit for your business and what aspects of your IT needs can be moved. Don't go it alone.
Your Partner for Virtualization and Cloud Computing:
Desktop Virtualization
Server Virtualization
Virtualization Management
Virtualization Deployments
Cloud Computing Integration Planning
Cloud-based web hosting
Cloud Storage
Hosted Microsoft exchange
Hosted Spam
Virus filtering
Linux Server Maintenance and Support
Distributed Computing