Highest Quality
Technology-based IT Services
Custom Information Technology, Inc., was founded in 2001 to help Business owners stay focused on keeping their business efficient and profitable through innovative IT Solutions.
We work with select clients from diverse sectors of industry including entertainment, construction, finance, staffing, manufacturing, new media, public relations, non-profit, journalism, retail, warehousing and transportation. CIT's mission is to provide the highest quality technology-based services and to do it while being personable, reliable and detailed. Our IT service solutions are given the highest level of management and support using cutting-edge technology. With the utmost quality and consistency, we provide clients with effective solutions making technology an asset for them.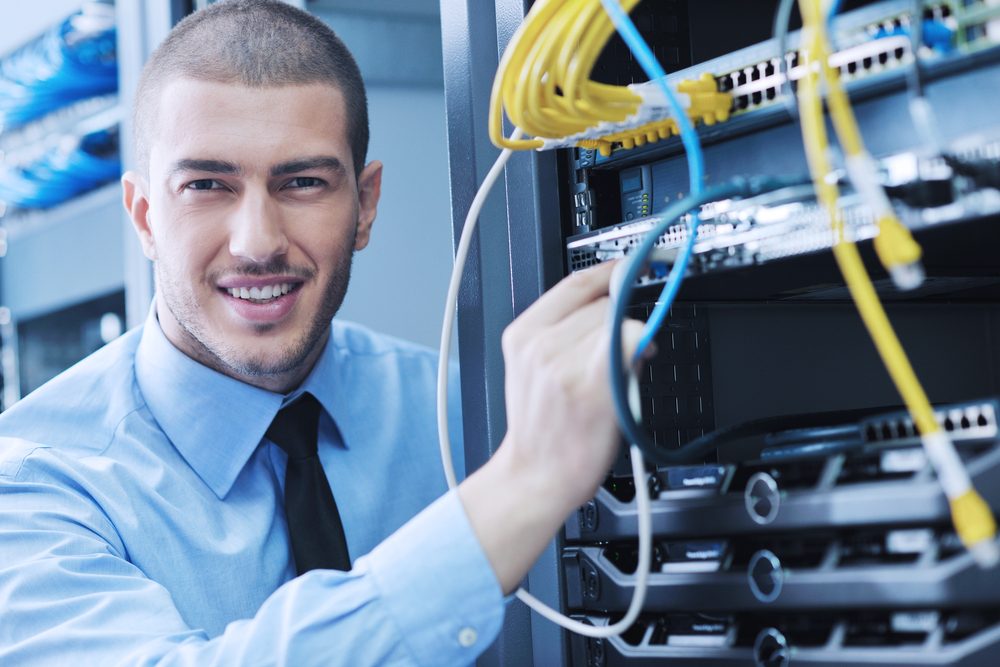 Custom Software
The goal of our custom software division is to work with cutting-edge technologies to create dynamic, data-driven systems that add value and simplicity to your business. We have tremendous experience with dozens of technologies as well as virtually every major industry. We pride ourselves in offering high-end, affordable solutions that are developed in the United States.
Get Started Hardware and Software Solutions
Are your colleagues showing off their new wireless devices or talking about remote access and how easy it is to stay in touch with their clients? Does all this sound great to you, but you're not sure where to start? Like many people who are not in the technology business, you have other things to worry about. This is where CIT can help: by taking the burden off your mind. With our experience and versatility in hardware and software service, let us be your IT department and handle all your needs from purchase to configuration, installation and on-going support and maintenance.